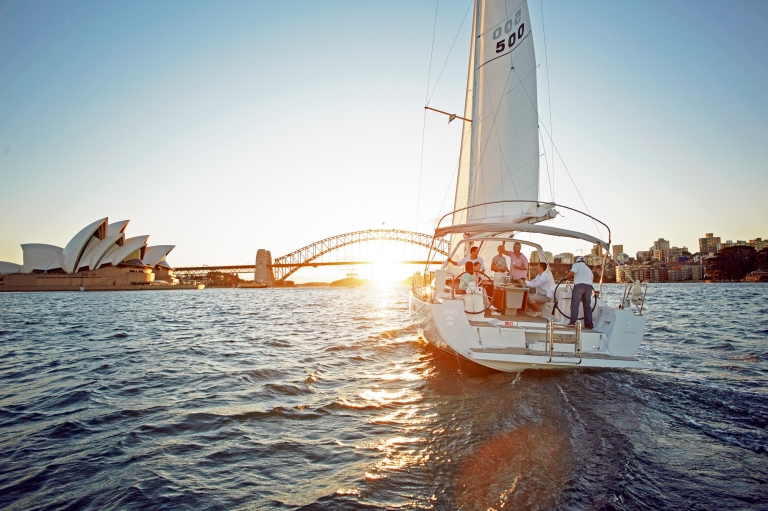 Case Studies and Testimonials
Unsure about registering for the Aussie Specialist Program? Hear what current Aussie Specialists are saying about the program.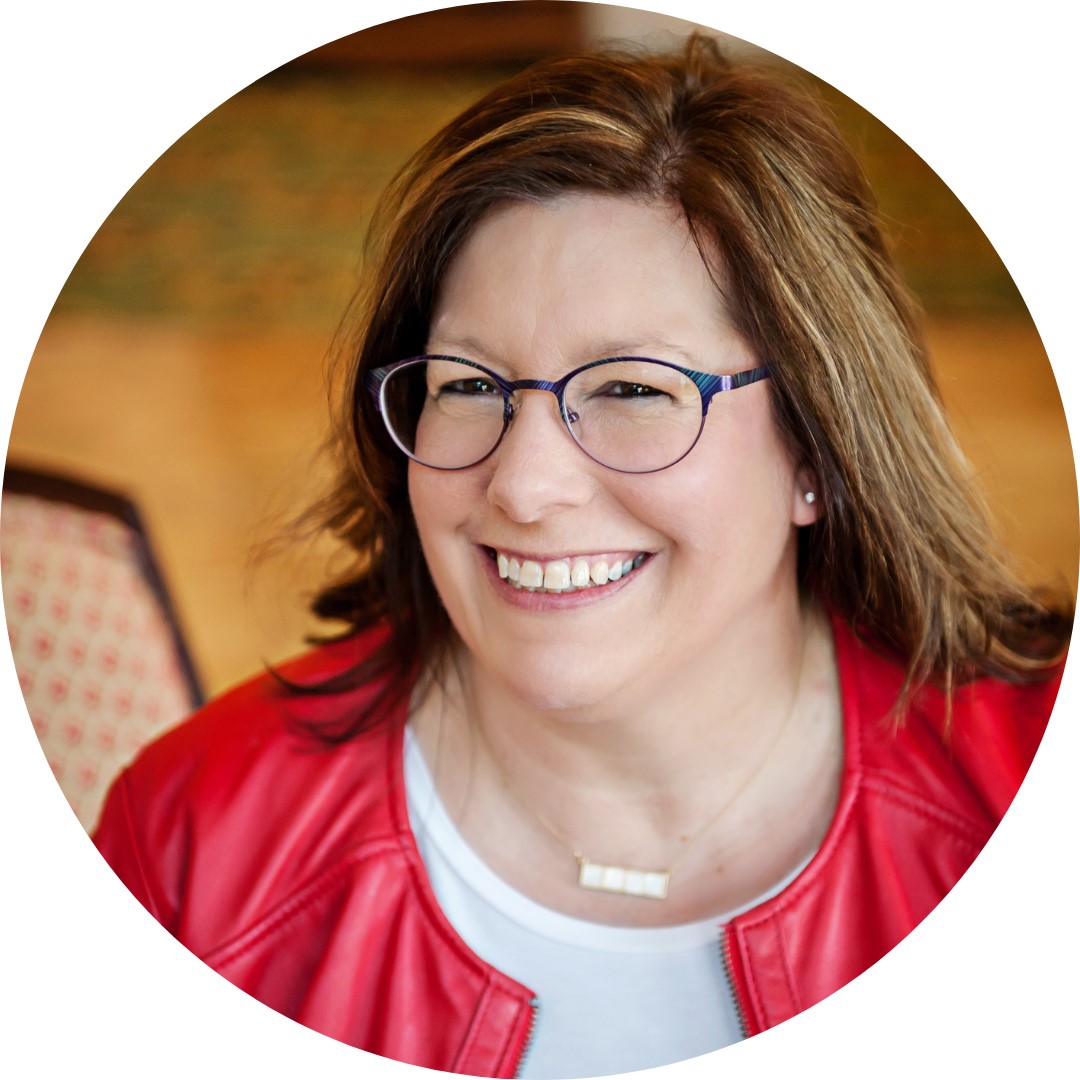 "I have to say, that this program is one of the best training programs I have taken.  I am continuing the modules so that I can learn more. My brain is already thinking about ways I can promote Australia to families!"
Tracy Schatz, Elite Travel Journeys, PA, USA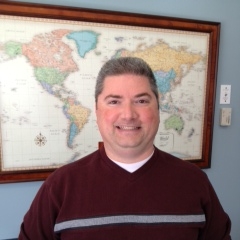 "I have to say, I really enjoyed the training.  It's very well organized and easy to work through.  I look forward to finishing more of the modules and think it will be a great resource for itinerary planning."
Russ Vara, Maestro Travel, NC, USA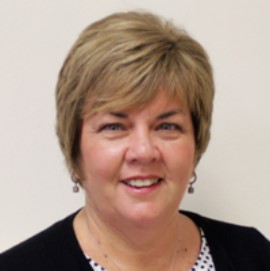 "The information that is provided is excellent. This has given me a broader perception about how each state in Australia has its own experiences that are just for that region."
Terri Hinton, CTC, Vision Travel, ON, CAN
Three weeks after I returned from Corroboree, I concluded the biggest sale of ever of Australia, 4 people who spend about 12,500 euros each
I think that showing all photos taken in Sydney and Perth (just two of my clients' stops), giving them some suggestions on where to eat, recommending one or two particular shops that struck me, were decisive factors in closing the sale.
I also made good use of what my colleagues told me about their famils in other parts of Australia.
But I'm sure that the decisive factor was being able to convey all emotions that the trip made me live. I believe that nothing can be more decisive than personal experience to better promote a destination. And the emotions I experienced while visiting a country that has always been on my "list of places to see" will also allow me to propose Australia with greater conviction and will be essential to close new bookings.
Cristina Apuani
MAKO TOUR, Genova