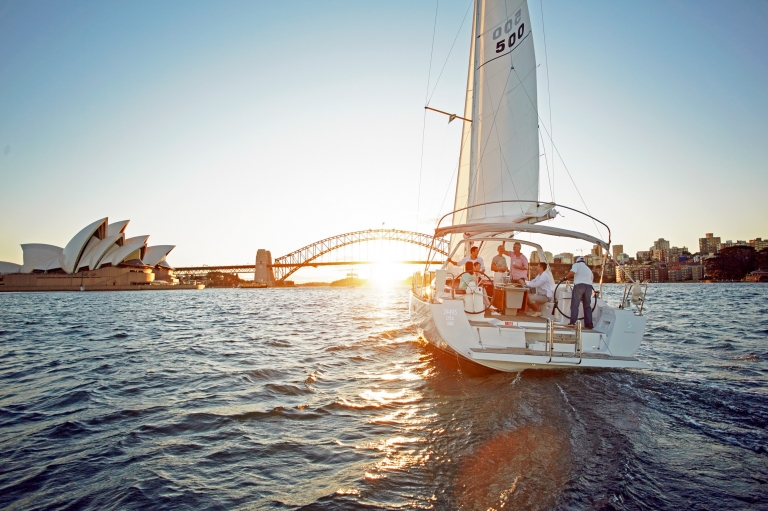 Case Studies and Testimonials
Unsure about registering for the Aussie Specialist Program? Here is what Aussie Specialists think about the program.
"The most comprehensive online modules that I have participated. It has enhanced my knowledge and gained credibility as proper Australian expert. Keep me in the loop for the updates and it is made fun by quizzes with interactive training modules."
Mei Ling Fok, Travel Circle Interntional
"The only platform which can keep me updated everything about Australia. It is very informative, especially on the webinar sessions."
Evelyn Soong, Connexus Travel
"It is really fun and useful in my daily work. If you really want to learn about Australia and sell Australia more effectively, become an Aussie Specialist and have access to the professional and personal benefits associated with the program."
Kas Ng, Premium Holidays
Izzie Liang (Klook Travel)
Corroboree was a great learning tool for me to know the destinations and suppliers. It extend my view on travelling in general while reinforcing and fostering new business connections.
Spending time at great locations and learning more about all services, enjoying the best experiences while meeting other travel professionals within the industry also gives me an opportunity to build connections. It was a memorable time!
I'm definitely more motivated to recommend and sell the in-destination products to our customer.
Irene Ng (Intriq Journey)
Corroboree was a fruitful experience for me. There was a balanced combination of appointments with suppliers and familiarization of attractions. Apart from building a network of business contacts from different travel sectors where I can get the updated and insider knowledge, I can share my experience and make suitable recommendations to my clients.
The trip only lasted for several days, but the positive impact is ongoing in my career. Thank you Tourism Australia for their continuous support to Aussie Specialists and seamless coordination in the trip as always!