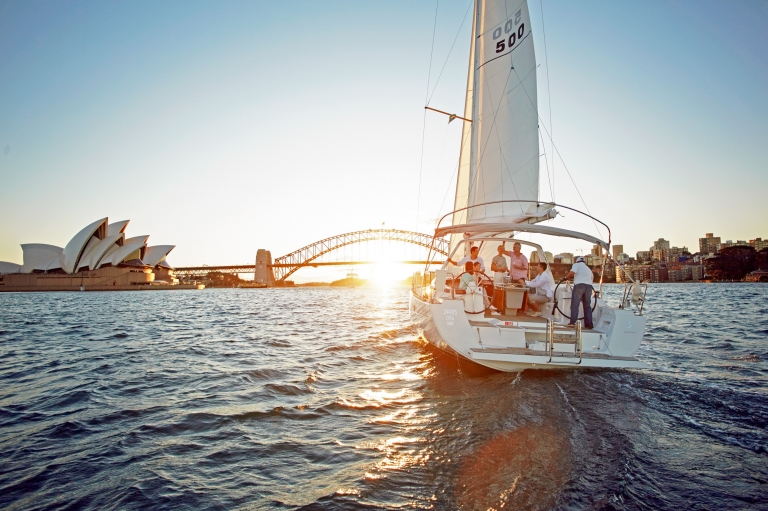 Case Studies and Testimonials
Unsure about registering for the Aussie Specialist Program? Here is what Aussie Specialists think about the program.
"I'm glad to use the Aussie Specialist program. It's really helping me keep up-to-date with the latest news of Australia. Great information for specific destinations, it makes me feel more confident when selling package. Furthermore, I feel awesome to attend useful webinars to know new destination."
Qunee Lai, Forever Travel
"Besides refreshing /get the latest update on Australia Tourism, ASP also provide information / materials which can be used when I have to do a presentation to client for incentives."
Christina Ooi, Corporate Information Travel
"Refresh destination knowledge and learning new updates are very important to us! This allows us to acquire new and accurate info to share with our potential customer, while preparing to resume after border is open. We are grateful & glad to be part of ASP member."
Faye Wang, Ipoh Overland Tours & Travel
"I found that the ASP team put a lot of efforts in this ASP portal in building borderless/no boundary interactive communication and educative channel to ASP members The information in the ASP portal is rich, and the quiz is fundamental, no doubt it is quite challenging some time trying hard to memorize of putting all the information into my brain when studying, but it do help a lot in our selling process, so as upgrading ourselves to be furnished with Australia products skills and knowledge. Sometimes, they did suprise us with some of the great them videos such as On The Road in AUS series. Great job for ASP team."
Forester Ong, Apple Vacations
"ASP very awesome platform for travel agent to gain more information and up-to-date latest info from Tourism Australia within the modules, quizzes and webinar series. In addition, it helps my confident level getting better in selling Australia Destination. I would encourage all registered Travel Agent to sign up this program (ASP) this will help you to gain more knowledge and at the same time networking with all the industry players especially in the tourism industry."
Adan Hasydan, World Travel Ambassador
"A brilliant & well developed training platform, provide valuable and updated information, fun yet professional. The training modules and webinars were easy and interesting, these great efforts by the Team have never failed to motivate ASP to get further involvement with all the states & territories. Most of all the freedom and flexibility to learn and obtain information anywhere anytime. After the trainings ASP will be much better prepared to sell Australia once the borders are opened."
Amanda Yau, Tai Moh Holidays