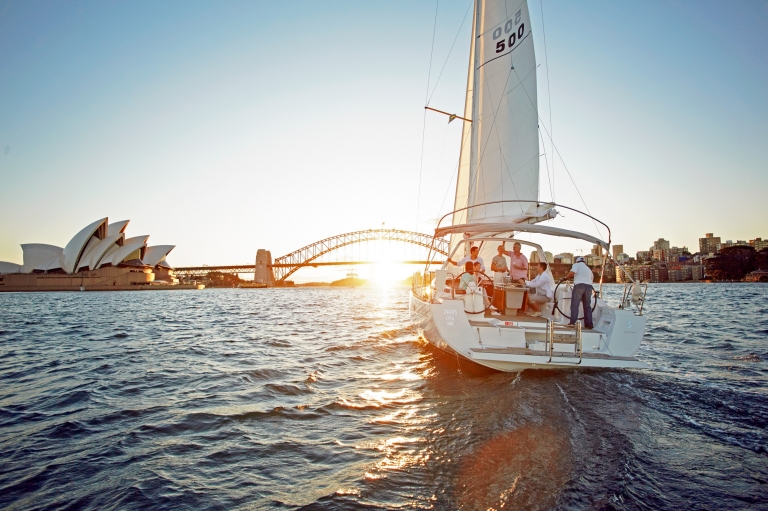 Case Studies and Testimonials
Unsure about registering for the Aussie Specialist Program? Here is what Aussie Specialists think about the program.
"By far the most fun modules I've completed. I only had to do 5 to become qualified, but before I knew it I'd done a few more. I enjoyed the program and gained much more insight into Australia!"
Emma Gustavsson, Fuzion Travel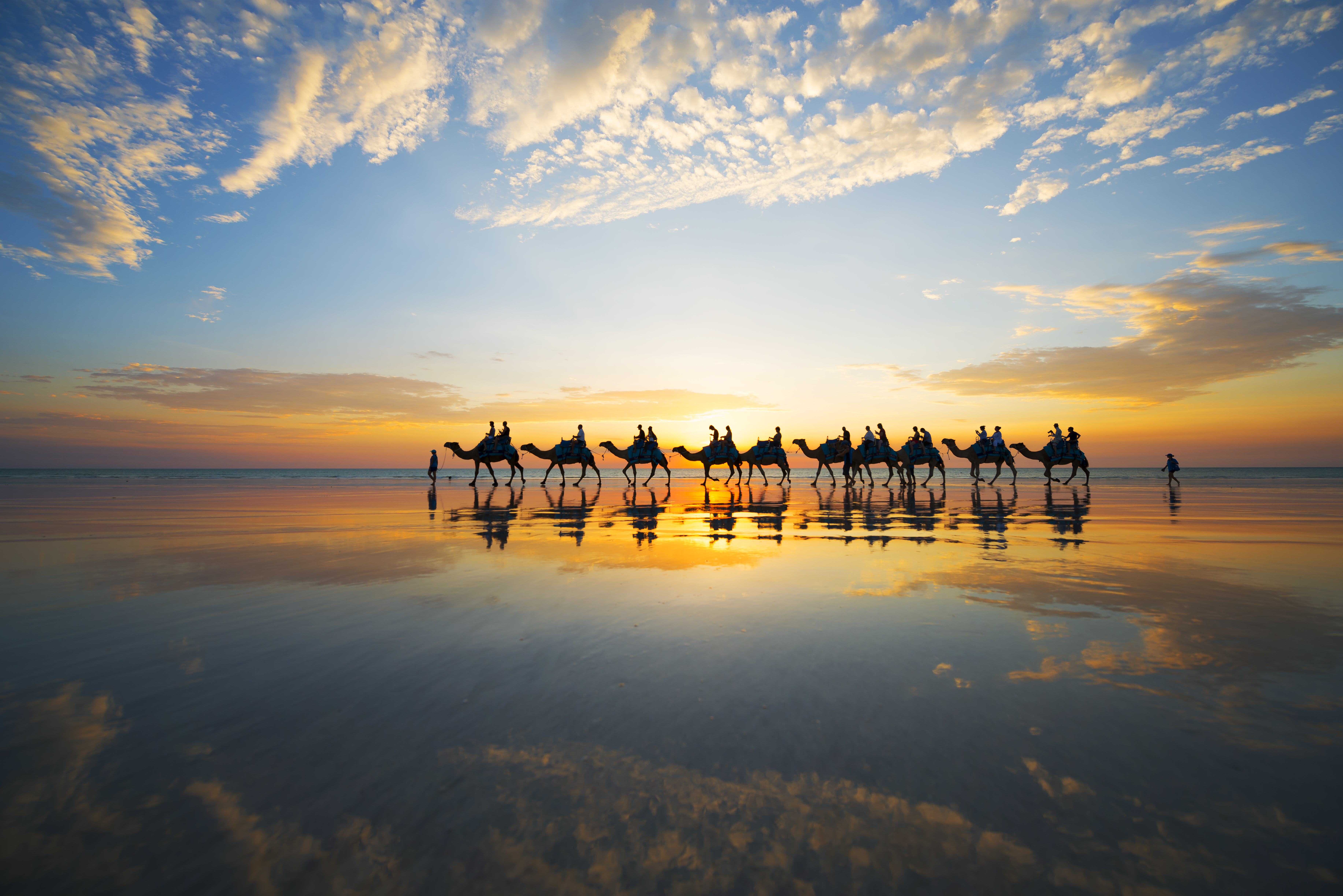 "The modules dive a little deeper and provide you with the information only a local would know, enabling you to maximise your selling opportunity."
Charmaine Hawke, The Travel Brokers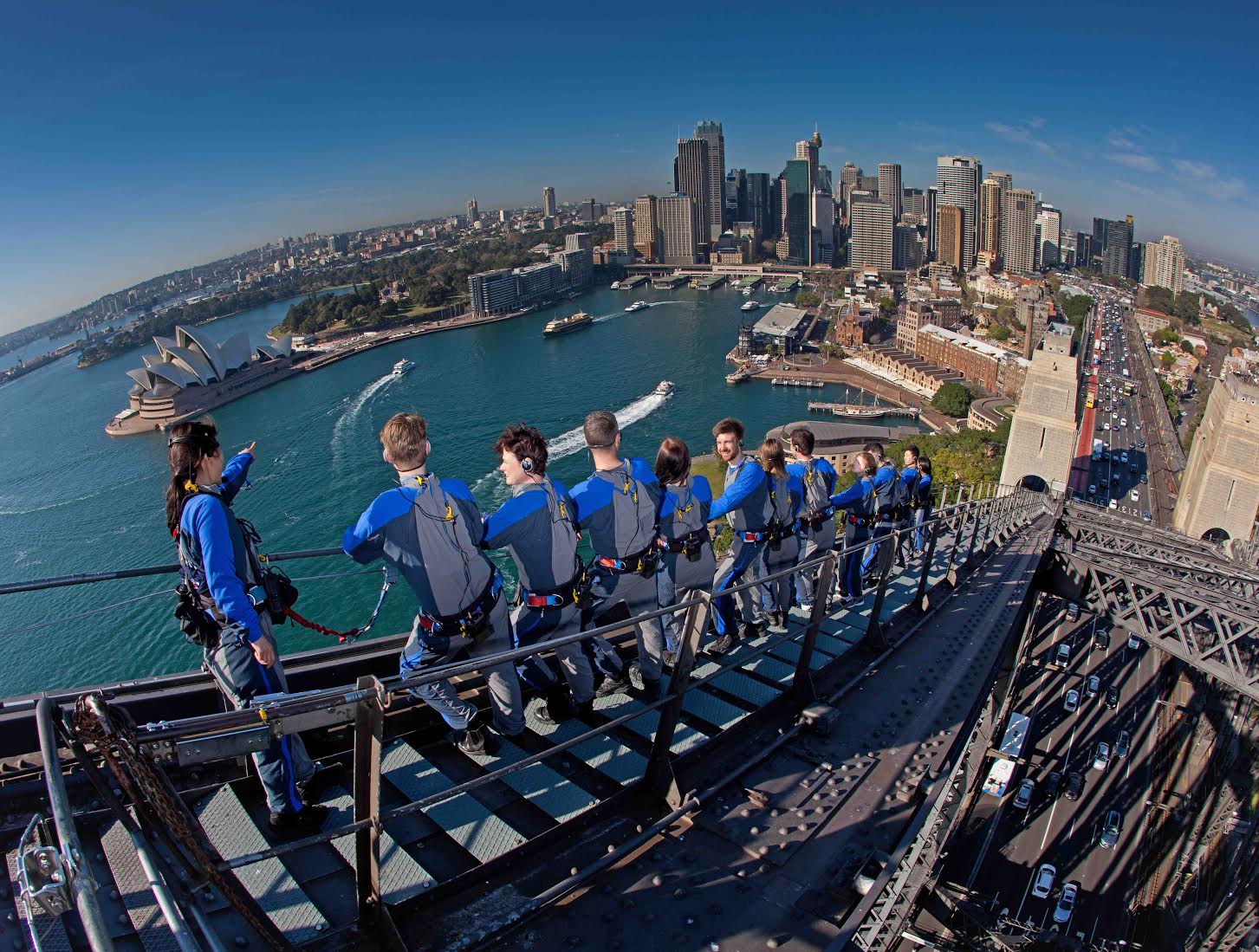 "If you really want to learn about Australia, do the training modules, become an Aussie Specialist and upsell to earn more!"
Baden Liu, Infinity Holidays
This Aussie Specialist training, famil and event opportunities has helped me see beyond the main attractions in each destination. It's made me more confident to sell with a significant increase in sales (pre-covid).
Stacey Leitch - our first ever Kiwi Aussie Specialist Ambassador