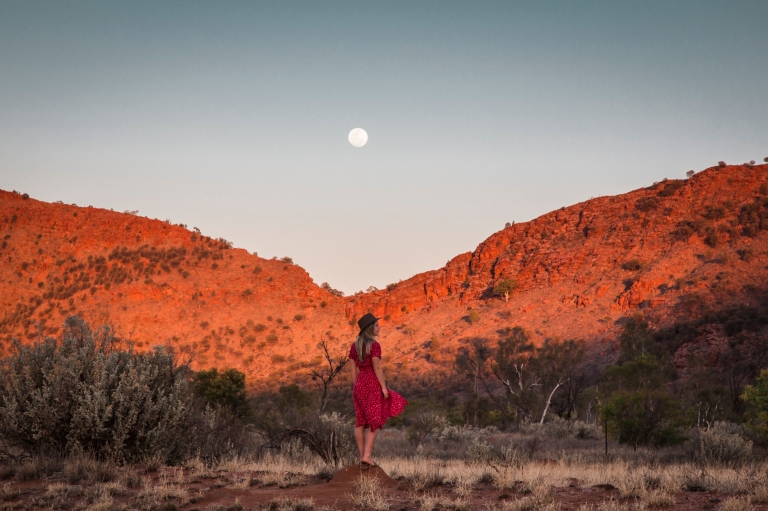 Benefits for you and your agency
Upskill in Australia, attract more clients and sell higher value holidays. These are just some of the benefits of being a qualified Aussie Specialist.
Why upskill in Australia?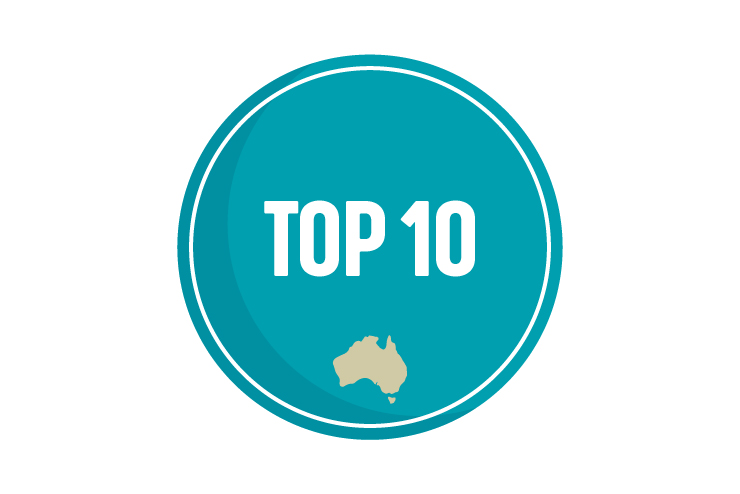 Travellers Love Australia
Australia is consistently voted one of the most desired destinations on earth.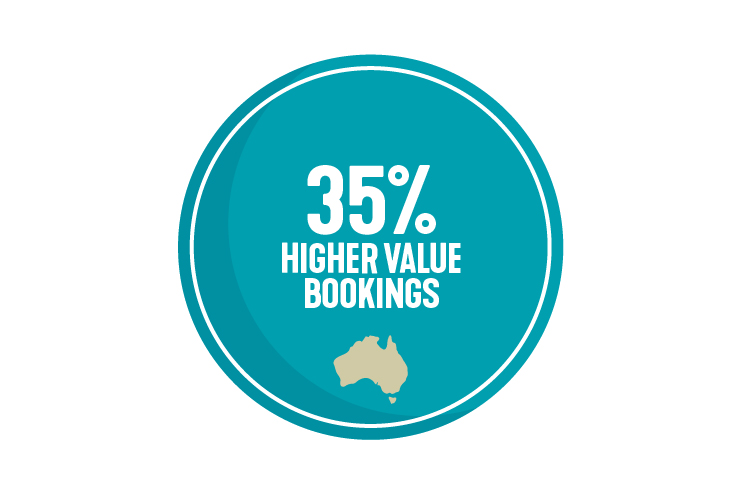 Grow your sales
Agents sell 35% higher value bookings to Australia after qualifying as an Aussie Specialist.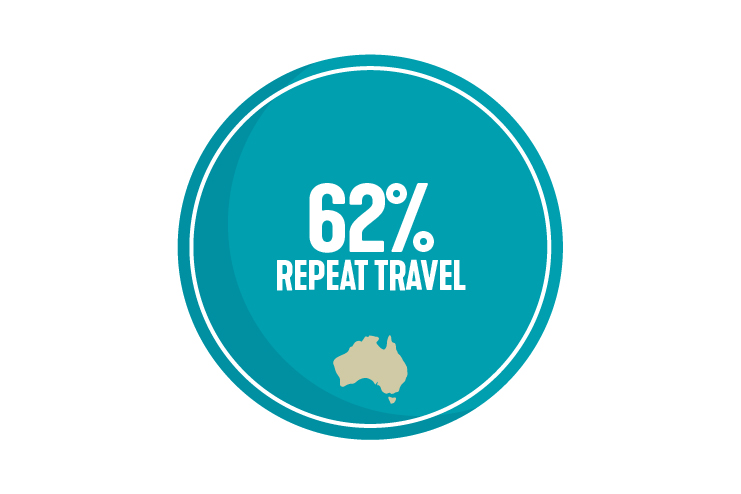 Greater than one sale
62% of leisure travellers, return within 5 years. Sell one trip, and you can sell two!
Learn from an award winning program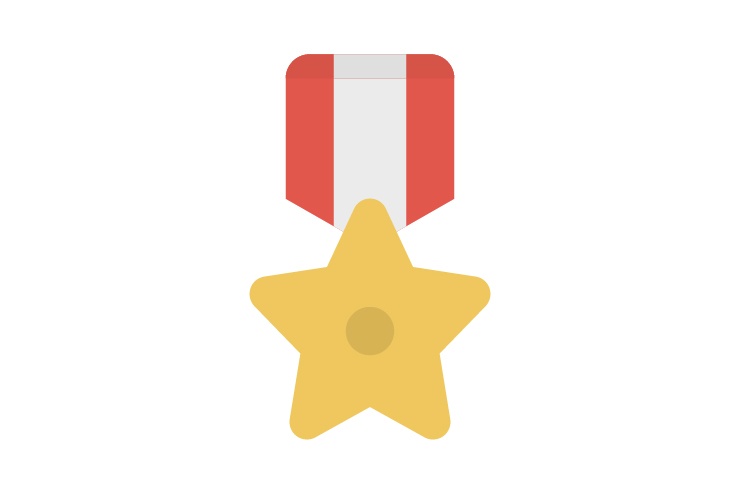 Award winning
Voted the best travel agent training program in the world for the quality of its content, ease of use and the impact it has on our agents' businesses.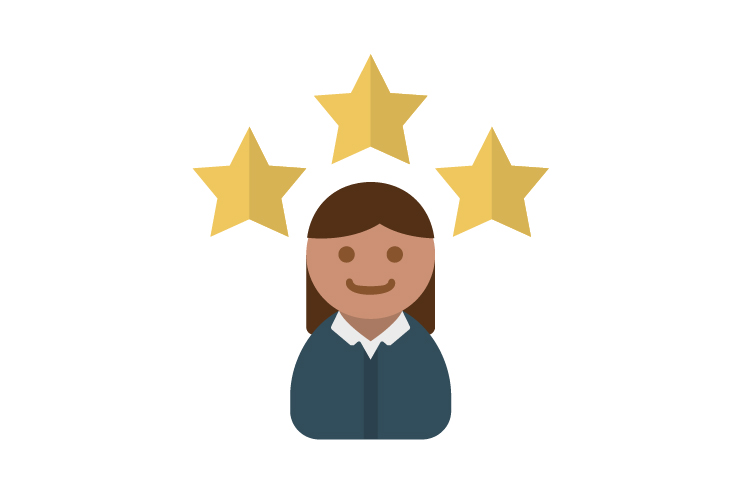 Designed by experts
Decades of research understanding how people learn has informed the design of the program.  A combination of self-paced learning is supported with informal instructor led learning, group webinars and deeper masterclasses into popular icons and itinerary inclusions.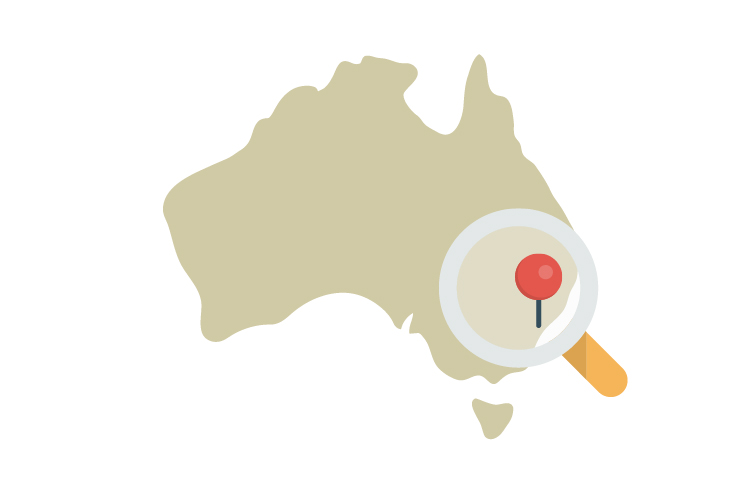 Become an expert
Australia can be overwhelming to first time visitors.  The Aussie Specialist Program makes you an expert in selling Australia so you can have engaging conversations about memorable holiday itineraries your clients will be raving about for years.