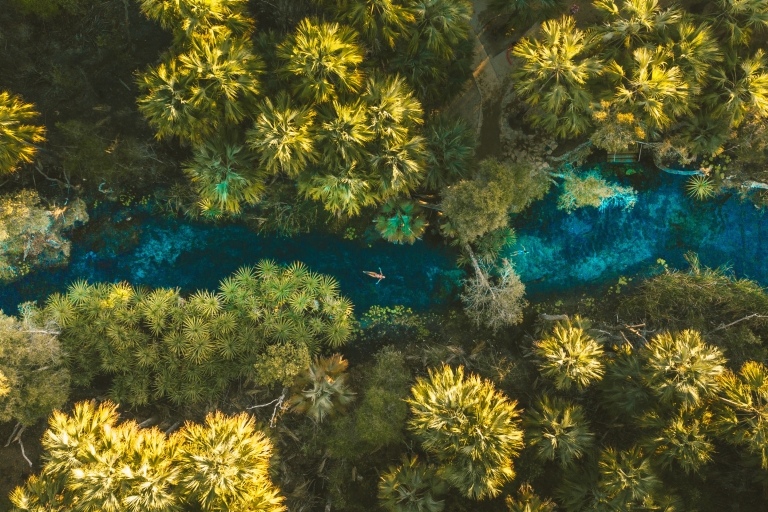 Voted the world's leading travel agent training program, agents who qualify join a global community of 27,000 travel agents from 80 countries who have learnt how to sell higher revenue holidays.
The Aussie Specialist Program is the travel agent only training program that puts Australia at your fingertips. Your one stop shop for Australian travel training, we offer everything you need to become an expert in selling Australia.

Australia is regularly voted by travellers one of the most desirable holiday destinations in the world, so why not become recognized as an Australia expert and watch your sales grow?
The Aussie Specialist Program is easy, takes no time at all and is available in 9 languages. Be qualified in 90 minutes and ready to start growing your sales and recommending Australia to your clients.