Welcome back USA! From the 21st February 2022 you and your clients are invited to explore Australia's spacious landscapes, endless natural beauty and laid-back culture. It's time to start planning your next adventure Down Under.
WHY BECOME AN AUSSIE SPECIALIST?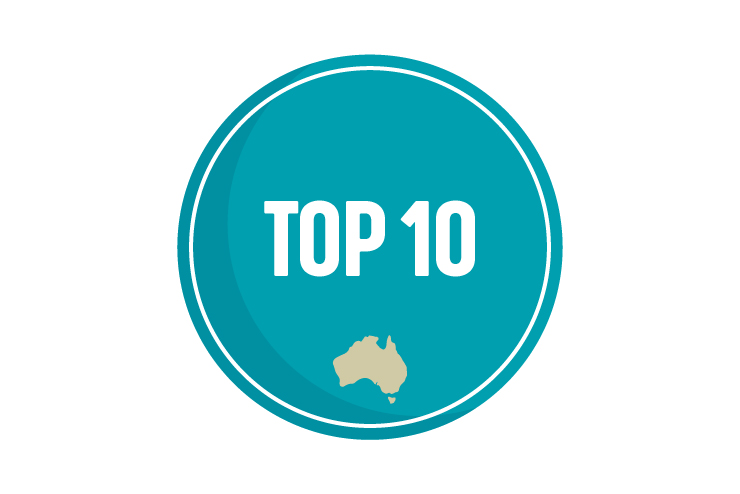 Travellers Love Australia
Australia is consistently voted one of the most desired destinations on earth.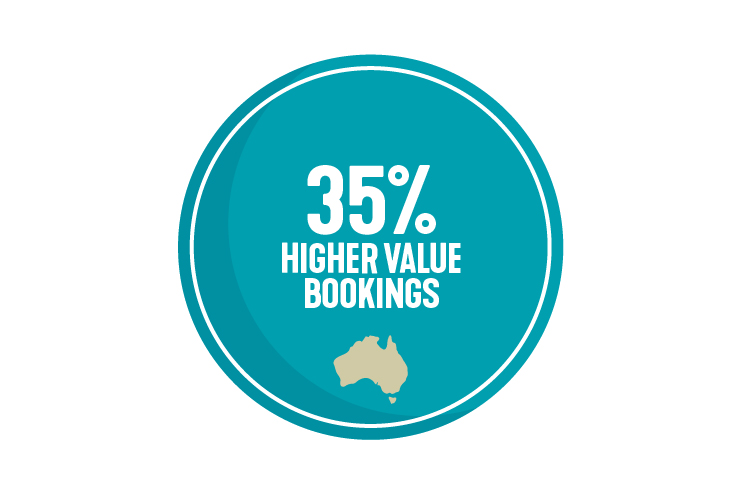 Grow your sales
Agents sell 35% higher value bookings to Australia after qualifying as an Aussie Specialist.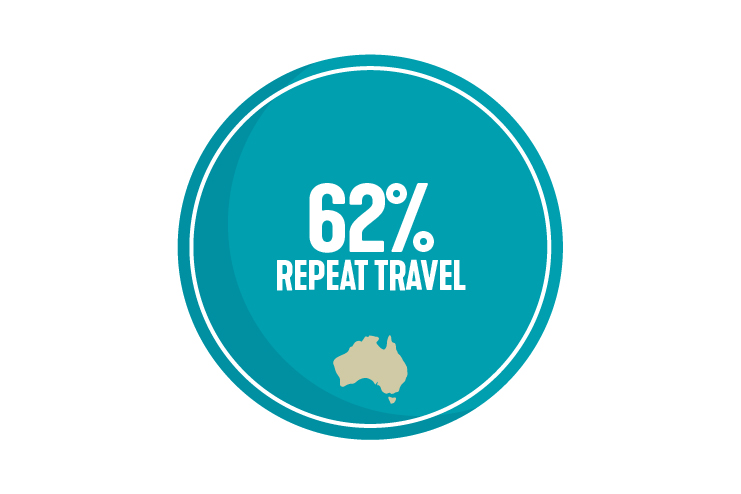 Greater than one sale
62% of leisure travellers return within 5 years. Sell one trip, and you can sell two!
Upskill in Australia, attract more clients and sell higher value holidays. These are just some of the benefits of being a qualified Aussie Specialist.
Qualify as an Aussie Specialist in three easy steps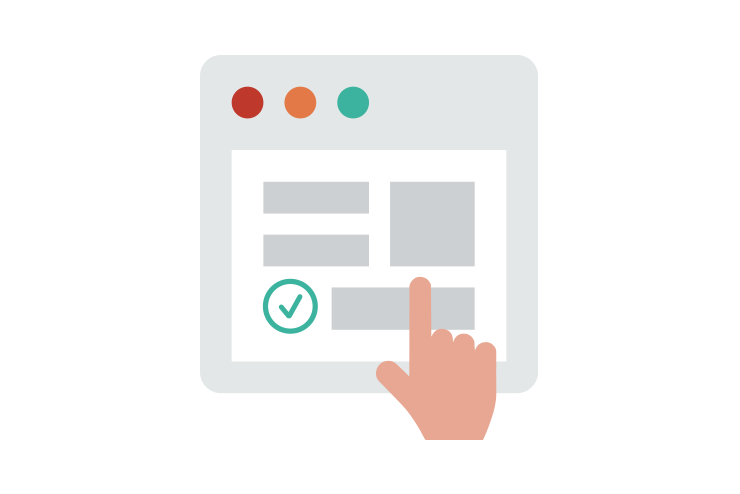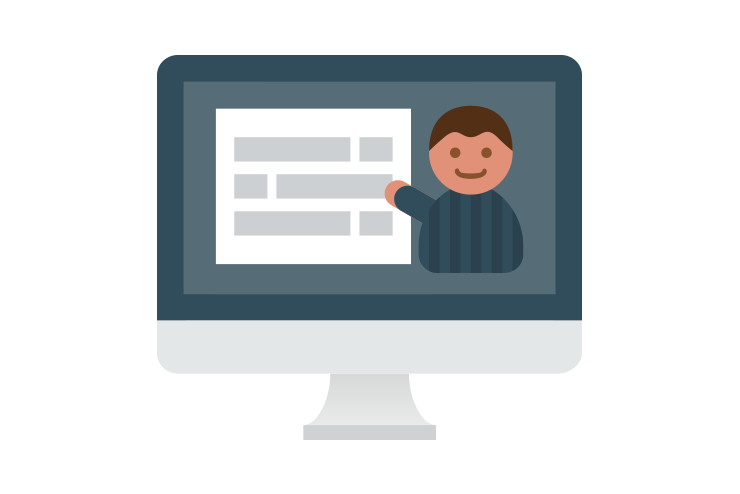 Step 2. Sign up to the introduction program.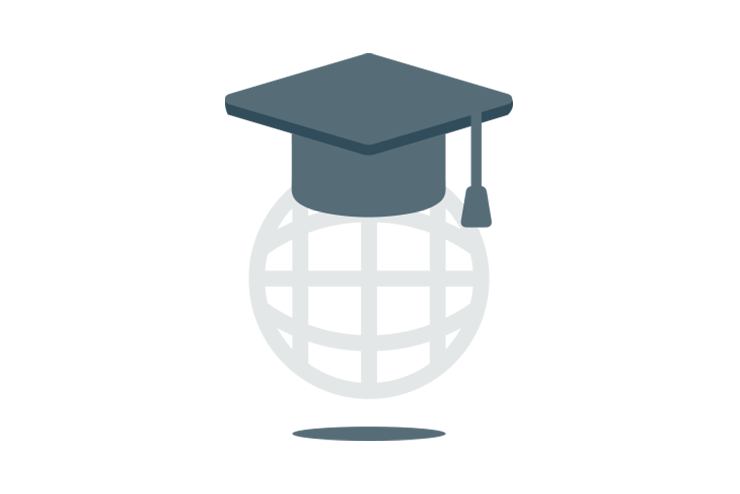 Step 3. Complete the introduction to Australia training in 90 minutes, and you're qualified.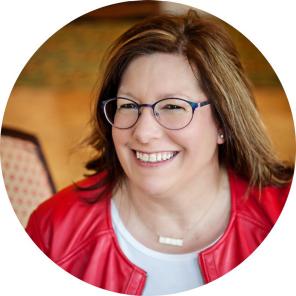 I have to say, that this program is one of the best training programs I have taken.
LEARN FROM AN AWARD WINNING PROGRAM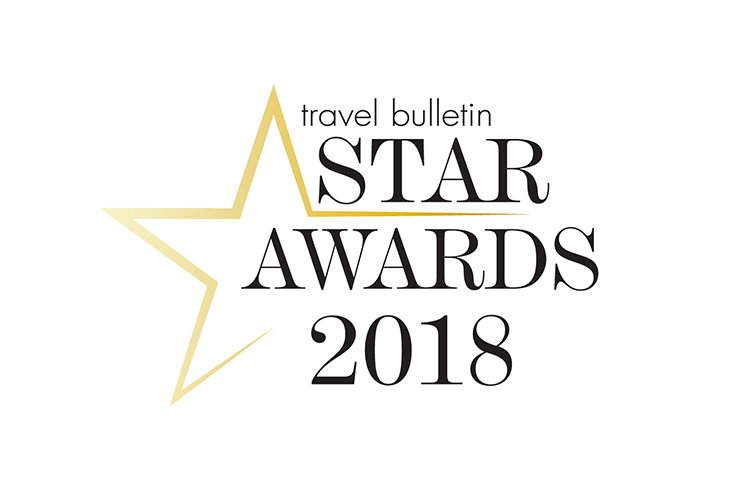 Travel Bulletin Star Awards
Travel Weekly Magellan Award