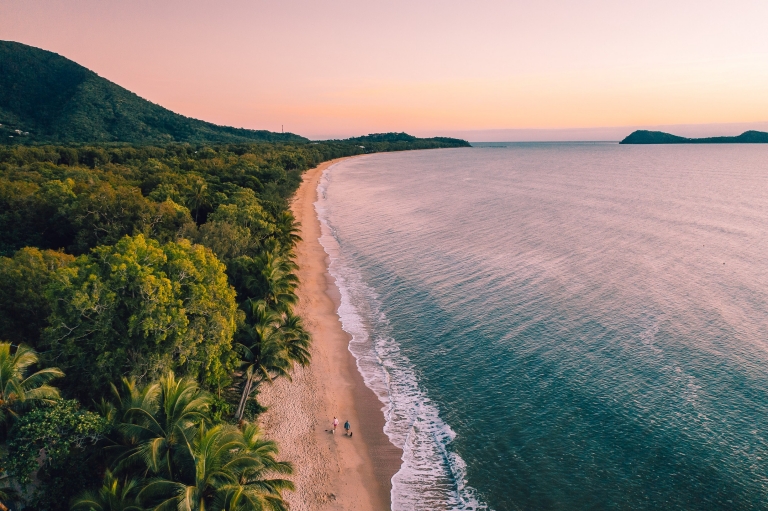 Premier Aussie Specialist Program
Membership in the Premier Aussie Specialist Program is an acknowledgement of an agent's destination expertise, insider knowledge, commitment to learning via the Aussie Specialist Program and strong ties with the Australian travel industry with an established record of selling Australia.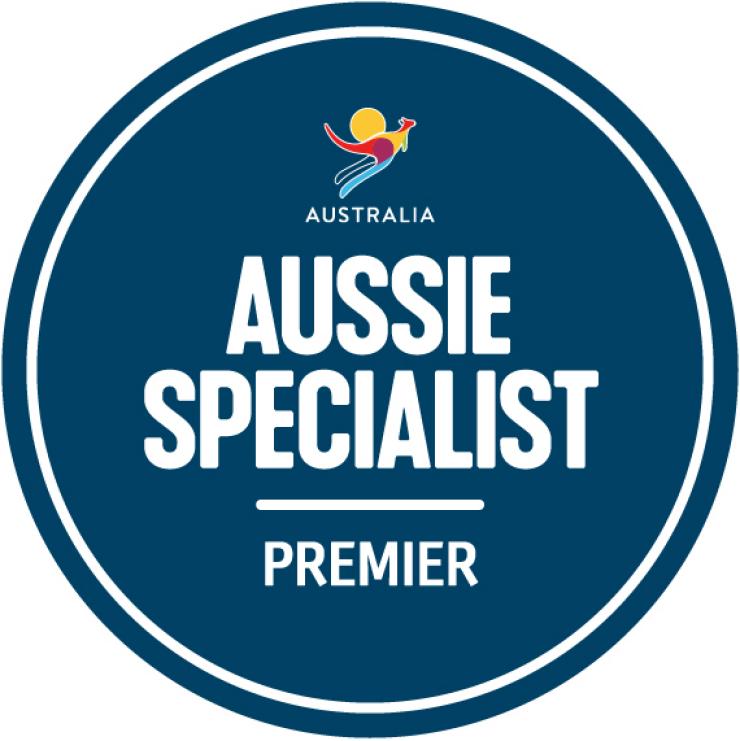 Program Benefits
As part of the membership, Premier Aussie Specialist benefits include:
Recognition by Tourism Australia and our State and Territory partners
A prioritised agent profile on Tourism Australia's consumer website, australia.com
Exclusive Premier Aussie Specialists events
Invitations to industry workshops, training events and prioritised Australian famil opportunities*
*See terms and conditions
Qualifying Criteria
In order to qualify for the Premier Program, applicants need to satisfy the following selection criteria;
are a qualified Aussie Specialist and active user of the program
have completed at least 20 training modules including all eight Australian State & Territory modules;
undertaken three additional training activities to increase your knowledge of Australia (i.e. participated in a webinar or face-to-face training) within the last 12 months.
take part in three additional training activities during the 12 month term of your Premier status
have visited at least four Australian states and or territories;
have been selling Australia for at least three years;
achieved Australian sales revenue goals of NZD $100k in the past 12 months and supply supporting documents;
can highlight three marketing activities conducted by your company in the past three years promoting Australia;
must be in frontline sales, with majority of your clients travelling from New Zealand;
View the full terms and conditions here.
Applications are now closed.