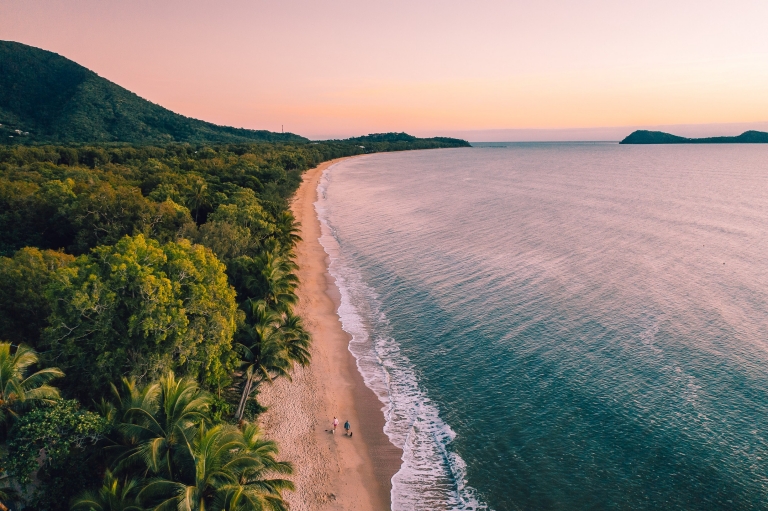 Premier Aussie Specialist Program
Tourism Australia has introduced a second tier to its specialist program in Australia, with the introduction of the Premier Aussie Specialist Program.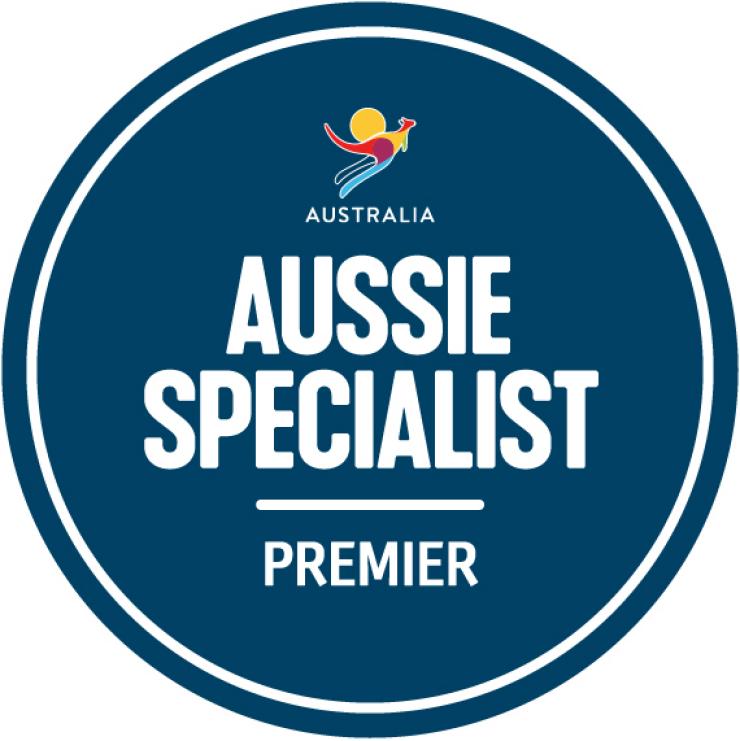 Membership in the Premier Aussie Specialist Program is an acknowledgement of an agent's destination expertise, insider knowledge and strong ties with the Australian travel industry with an established record of selling Australia.
Program Benefits
As part of the membership, Premier Aussie Specialists benefits include:
Invitations to exclusive industry workshops, training events and potential Australian famil*
Recognition by Tourism Australia with a prioritised agent profile on australia.com
The opportunity to apply for up to AUD$500 in marketing funds
*See terms and conditions
Qualifying Criteria
On the date applications close, and during the term of your Aussie Specialist Premier membership, you warrant that you;
are a qualified Aussie Specialist and active user of the program
have completed at least 20 training modules including all eight Australian State & Territory modules within the Australia Foundations and Explorer curriculum;
undertaken three additional training activities to increase your knowledge of Australia (i.e. participated in a webinar or face to face training) within the last 12 months.
have visited at least three Australian states in the last five years;
must be in frontline sales;
View the full terms and conditions here.
Applications have now closed.